MULTI-SEPARATOR (SPR-M)
Bundled power
The Multi-Separator includes multiple separators integrated into a single housing. This allows effective separation at higher flow rates.
Take advantage of the separator for higher flow rates.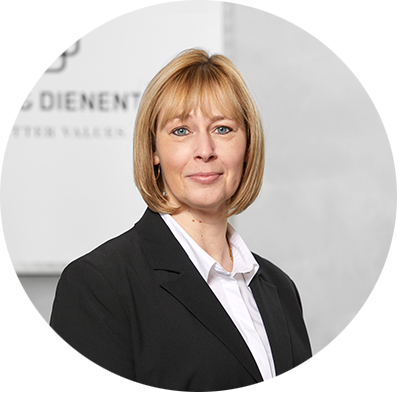 Operating pressure
2 to bar
Filter housing
Steel, stainless steel
High separation efficiency
Robust design
Diversity of materials
Low wear (no moving parts in the filter)
Easy installation
Low concentrate losses
High productivity
The Multi-Separator is based on the working principle of the separator. In order to allow higher flow rates while minimizing the required space, multiple separators are installed in a shared housing. The raw water enters the Multi-Separator via the inlet flange. In the distribution block, the raw water is distributed among multiple separators.
Specifically heavy particles settle in the dirt collection container, from which they are separated via the concentrate outlet either continuously or discontinuously, depending on the requirements of the customer.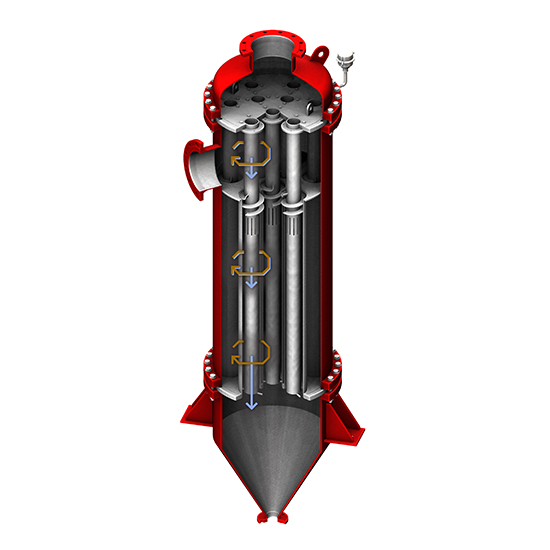 SHAPE BETTER VALUES
CLOSER. BETTER. SIMPLER.
We will make sure that you get the filter that is perfectly tailored to your application. Our engineering office will design the filter to match your operating parameters. Our product is thus tailored specifically to your application.
Experienced partner
All DANGO & DIENENTHAL filters are handled by specially qualified and regularly trained staff. Our mechanical production and assembly departments possess extensive expertise.
Certified testing
Our certified quality management system allows seamless monitoring and control of all production steps. This always ensures early detection and eliminating faults, enabling us to provide the highest-possible quality level for you.
The team at your side
If you require employees for training or maintenance at your company, don't hesitate to contact us. Our specially qualified staff is happy to assist you.
Ideal production conditions
Since 1941, we have executed all production and machining in our factory in Siegen, Germany. Our continuously improved, state-of-the-art range of machinery and our modern factory buildings provide an environment that is essential for manufacturing high quality products.