HISTORY
HOW WE HAVE FORGED OUR VALUES
1865
DANGO & DIENENTHAL was founded in 1865 by August Dango and Louis Dienenthal as a non-ferrous metals foundry. During the first four decades of the twentieth century, the company's core business gradually shifted towards the manufacturing of specialist machinery. Today, the family-owned company is in its fifth generation, managed by Rainer Dango und Arno Dienenthal.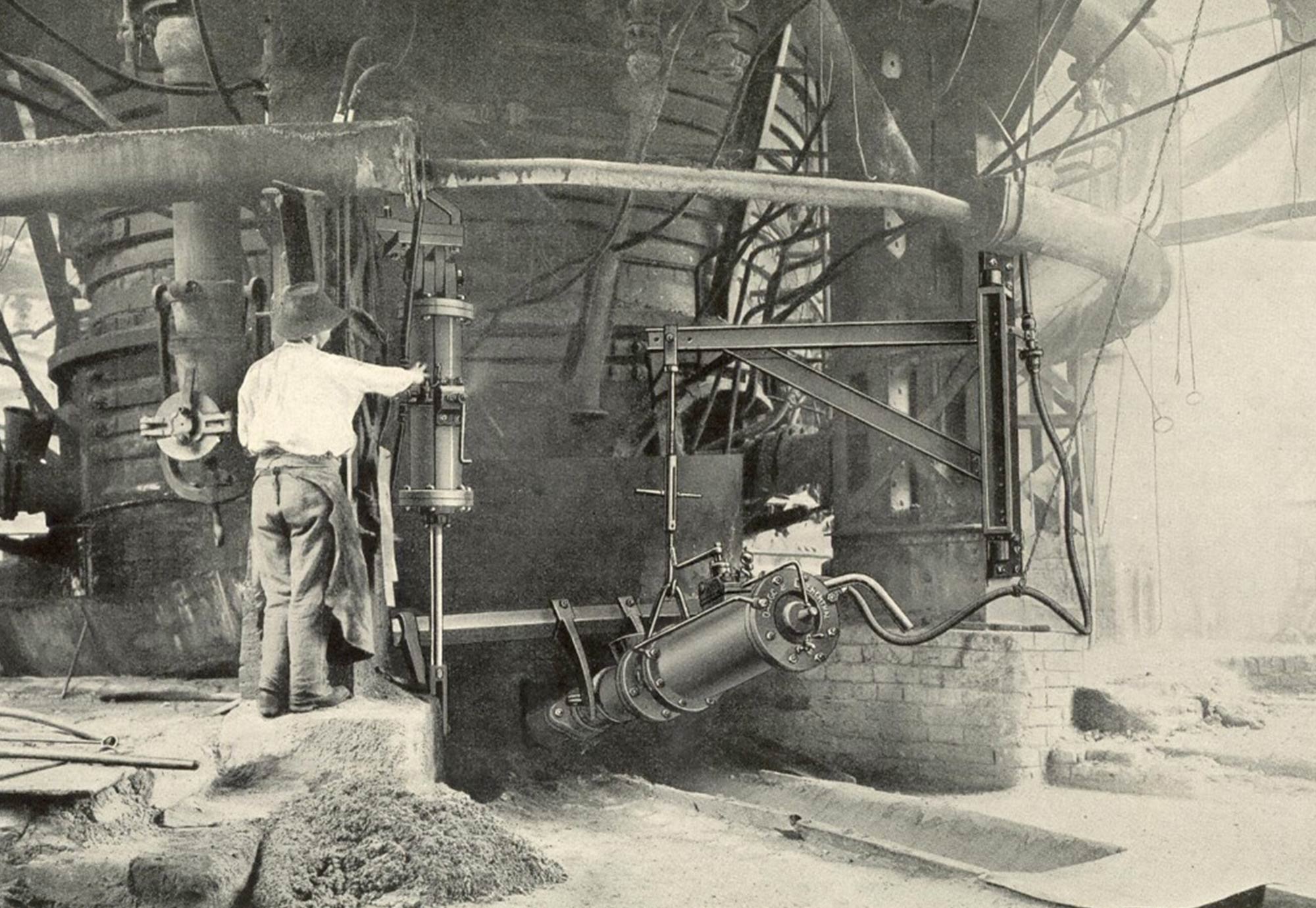 1901
In addition to the headquarters at its place of foundation in Siegen, Germany, DANGO & DIENENTHAL has subsidiaries with production facilities and service offices in South Africa, North America, India, Japan, Russia, China, Mozambique and Sweden.
1933
The first charging machine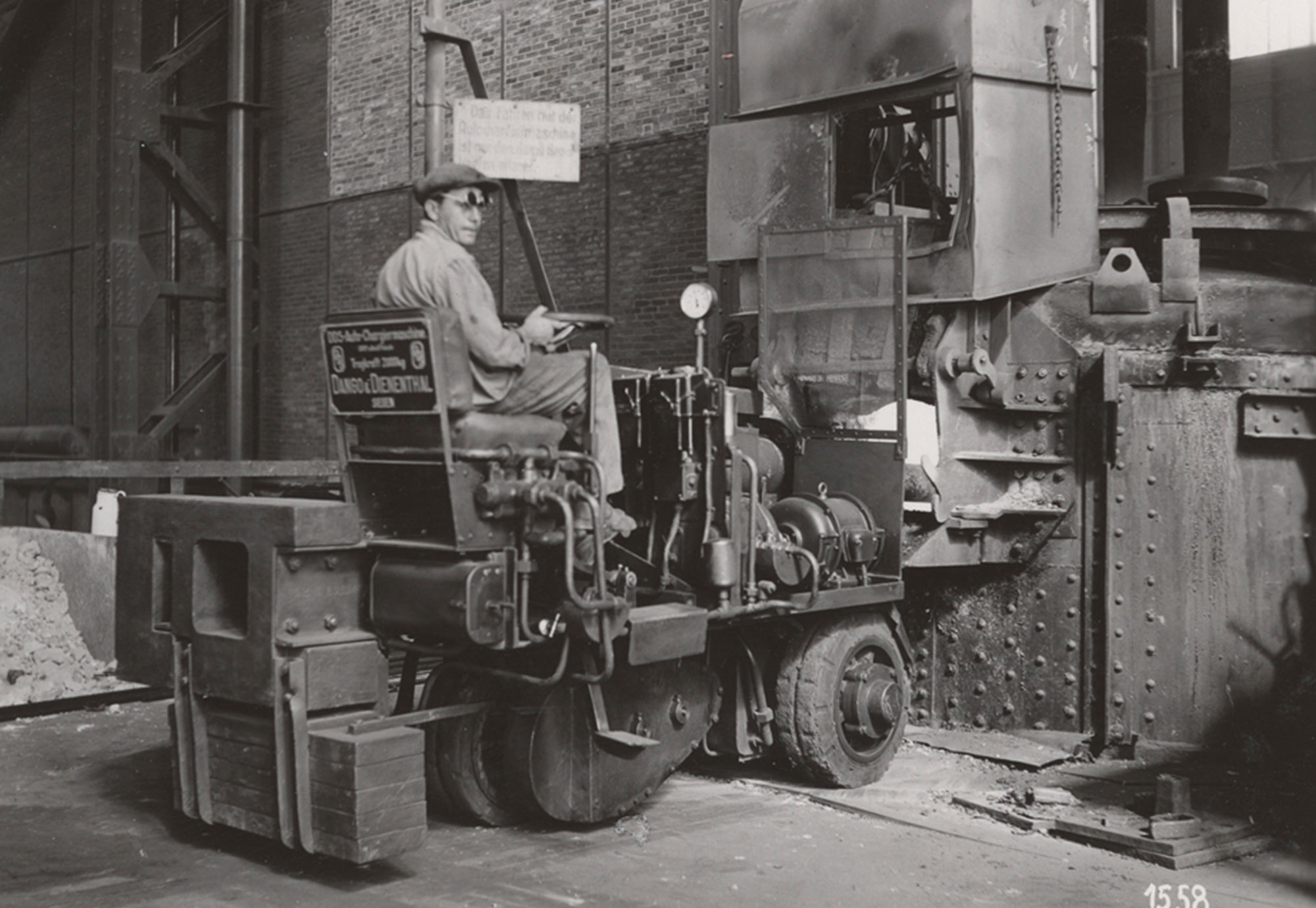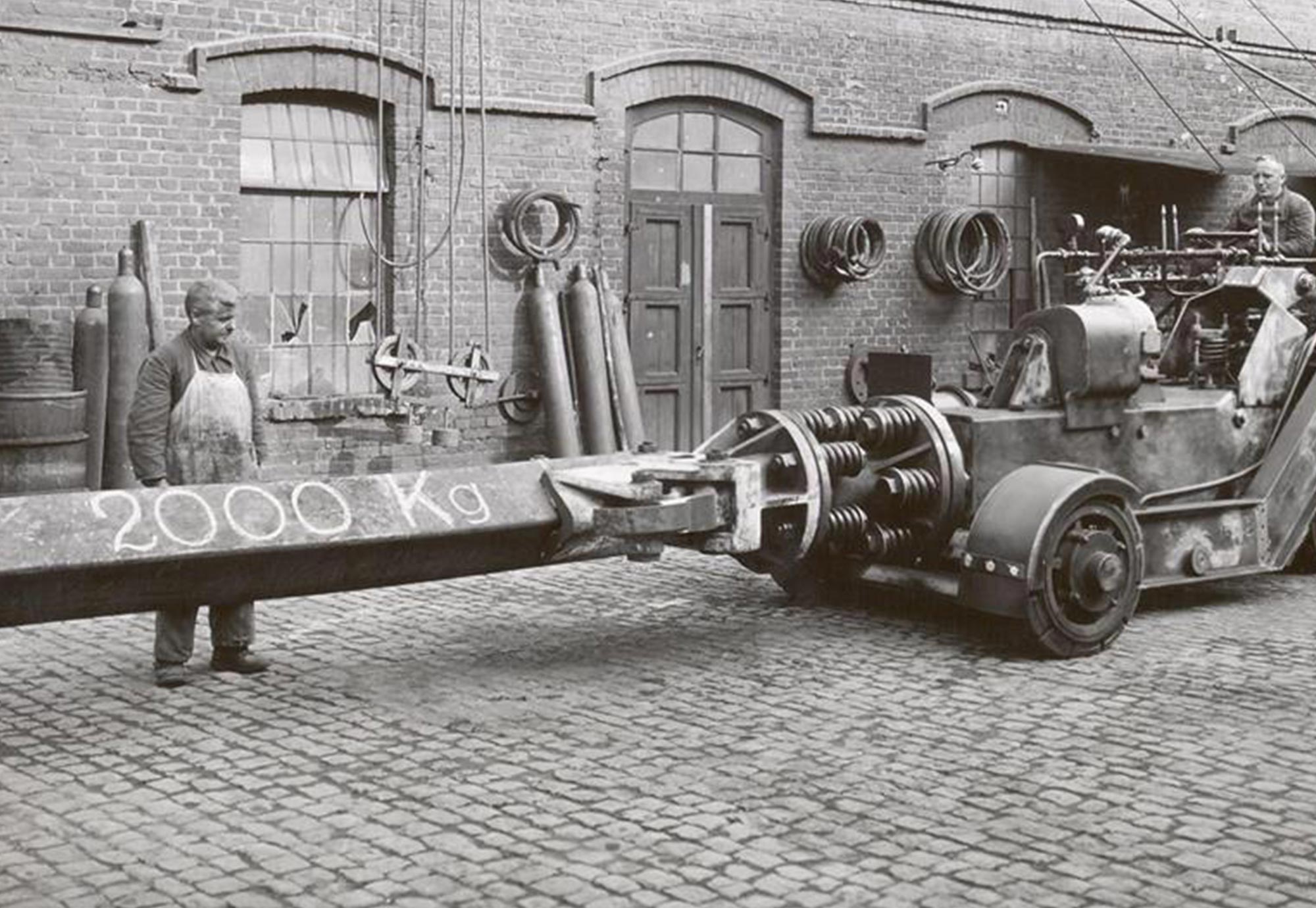 1936
The first mobile forging manipulator
1941
Design of the first cooling water filter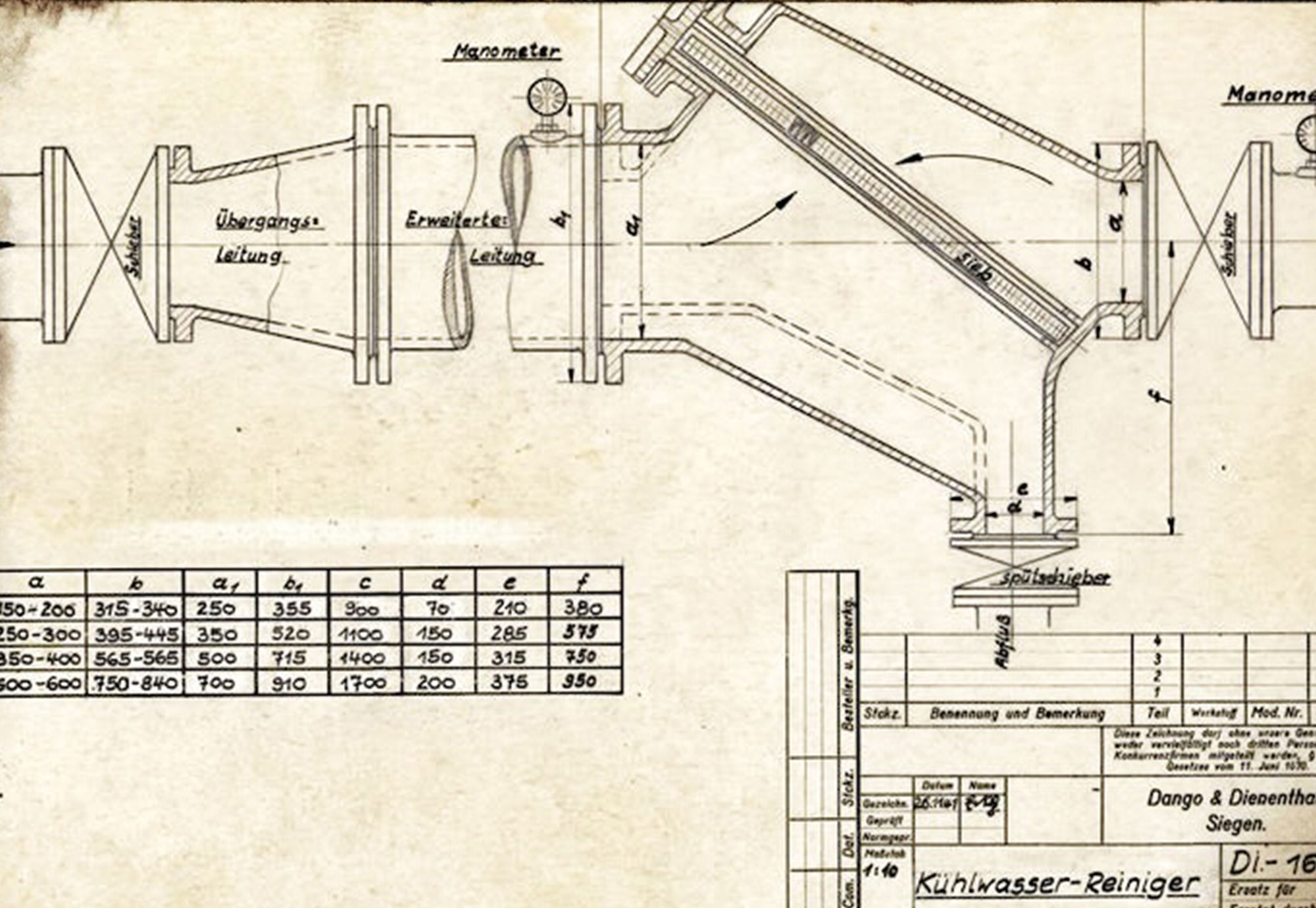 1990
DANGO & DIENENTHAL Filtertechnik GmbH manufactures industrial filter systems and separators for the cleaning of fluids.
2001
Rainer Dango becomes a Managing Director
2003
Since 2003, TMT – Tapping Measuring Technology, a joint company of DANGO & DIENENTHAL, based in Siegen, Germany, and PAUL WURTH, based in Luxembourg, has been the company's center of competence for cast house equipment and measuring technology for blast furnaces.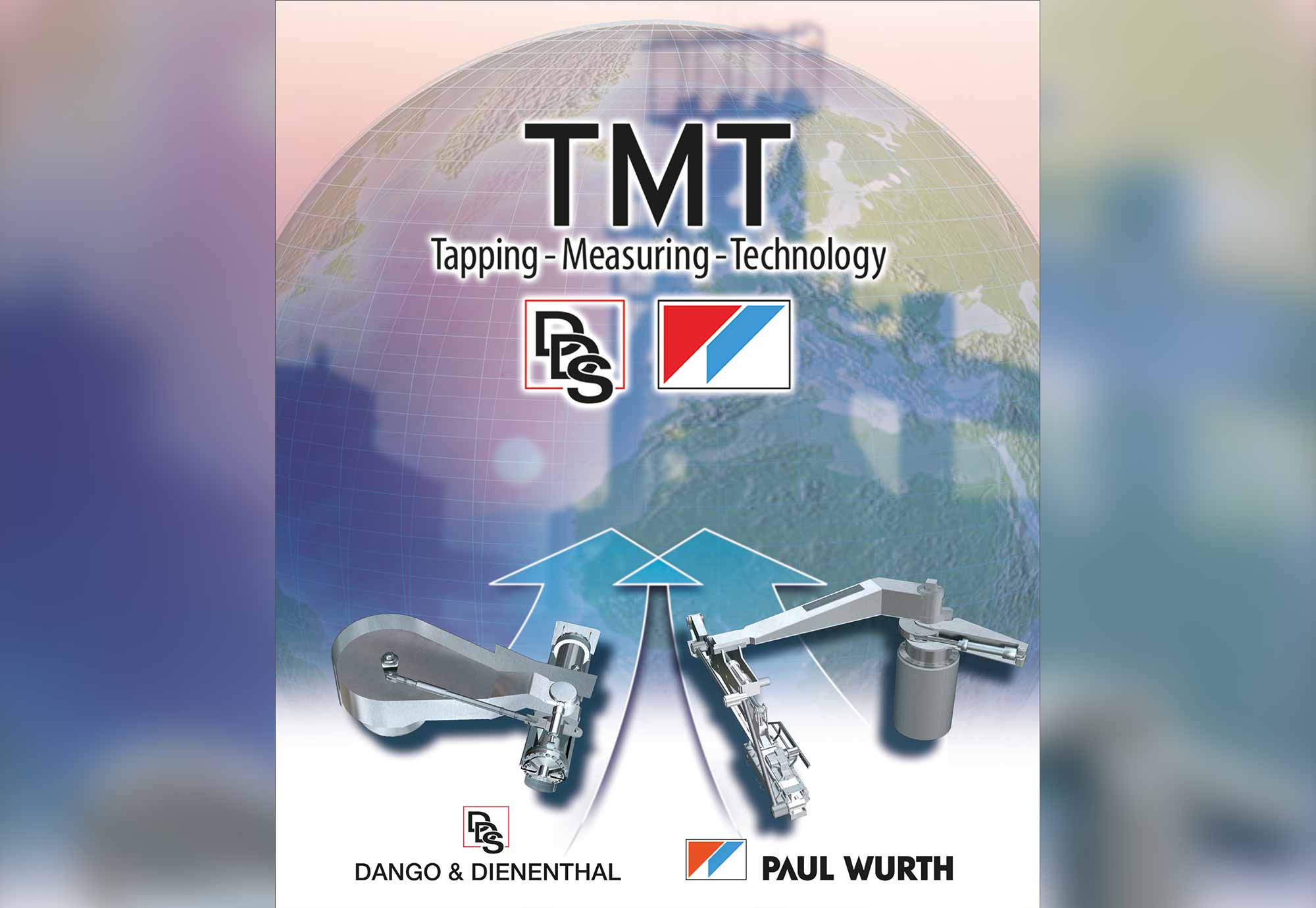 2009
Arno Dienenthal becomes a Managing Director.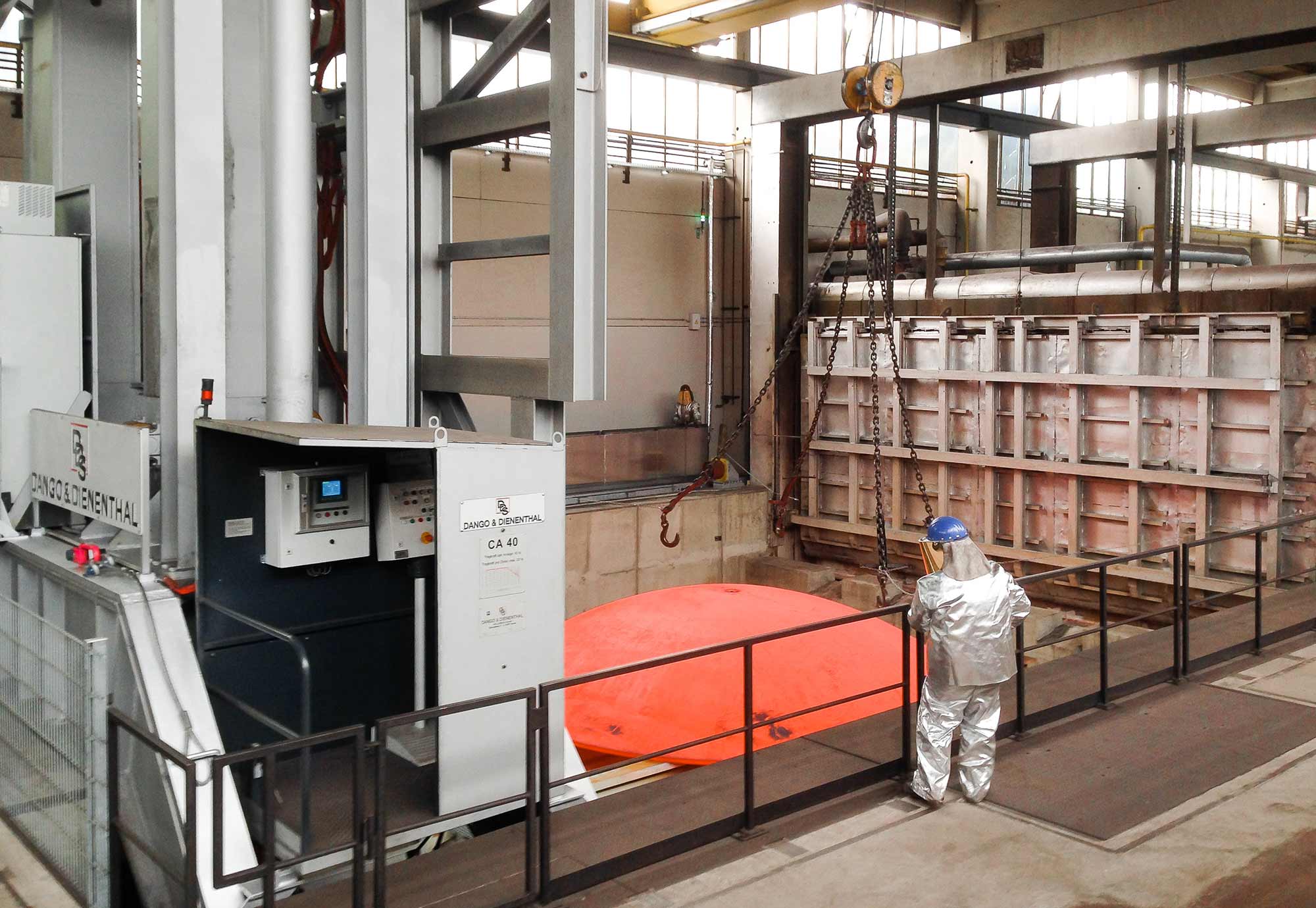 2012
In 2012, DANGO & DIENENTHAL Hollerbach GmbH was founded, expanding the company's range of automated handling systems for heat treatment processes.
2014
Since 2014, DANGO & DIENENTHAL Umformtechnik GmbH has been manufacturing and supplying roller bending machines for large, heavy-gauge plates, and induction bending machines especially for large-diameter thick- and thin-walled pipes. A strategic partnership with a measuring technology specialist, entered into in 2019, enables Dango & Dienenthal to supply – as a novelty in pipe making – gauges for the measurement of the inside wall contours of pipes. Revamping service for hydroforming machines is also part of the company's service portfolio.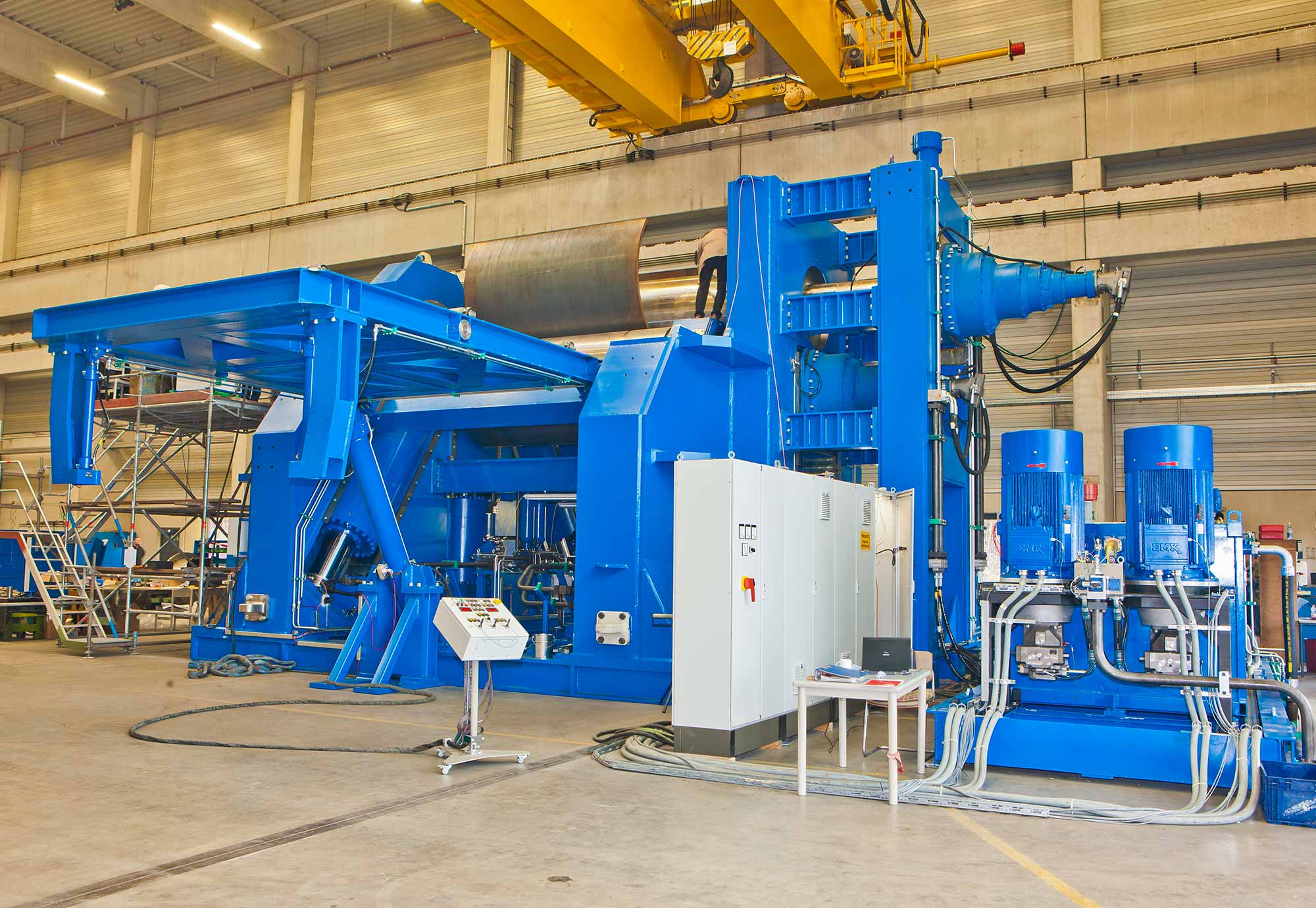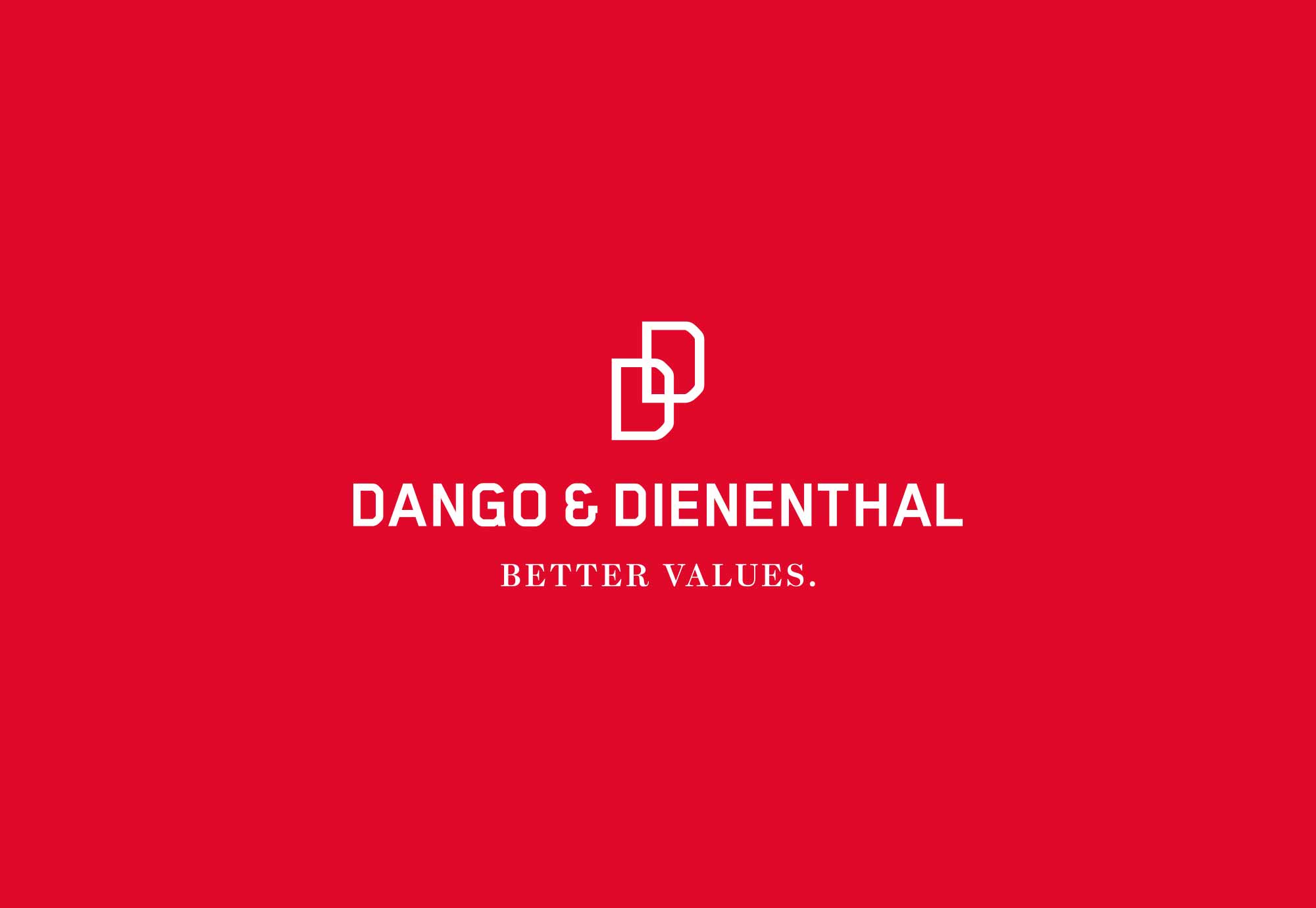 2020
Since the foundation of our company, we have supplied more than 1,000 machines and systems. Family-owned and managed in the fifth generation by Rainer Dango und Arno Dienenthal, the company today has 730 employees worldwide.