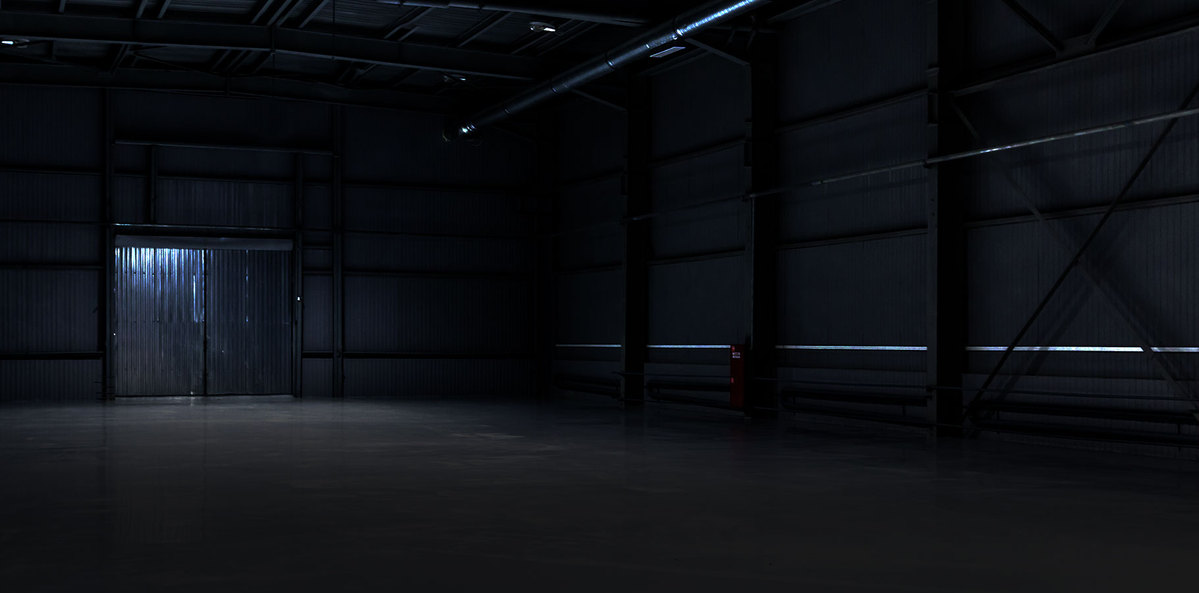 More purity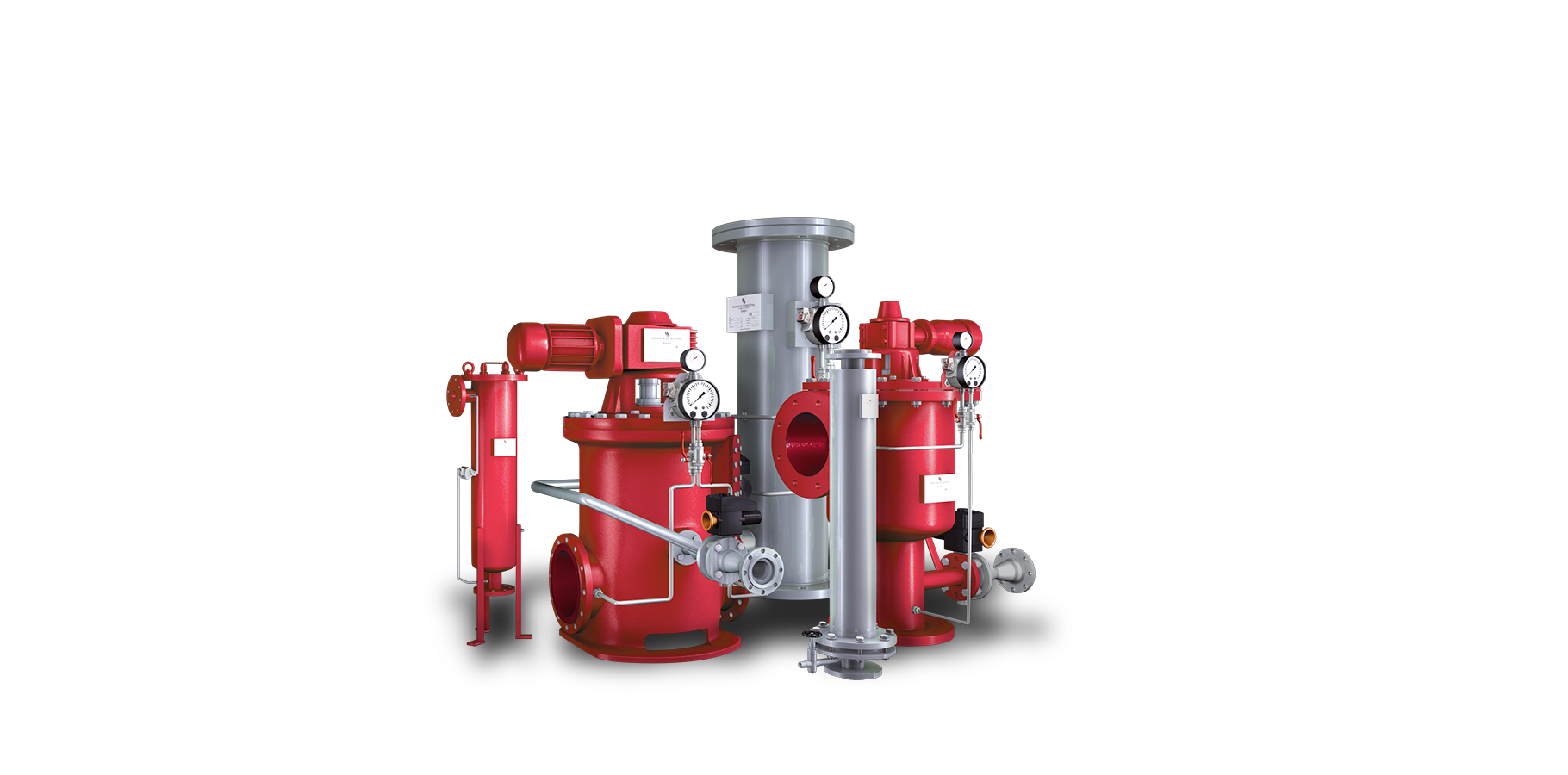 FILTER TECHNOLOGY
Made to win
365 days a year, 7 days a week, and 24 hours a day: These are the working hours of our filter systems. They filter river water, cooling water, process water, and other liquid media around the clock. Thus, they reliably ensure failure-free filter operation.
For more than 75 years, DANGO & DIENENTHAL Filtertechnik GmbH has been a reliable partner for liquid filtration in almost all branches of industry. From the beginning, the constantly growing demands of our customers have been the driving force behind our innovative spirit.
Our qualified engineers and state-of-the-art production ensure the continuous development of our product range. It includes automatic and manual filter systems as well as separators for filtering cooling, river and process water as well as for the solid-liquid separation of most difficult media such as mussels and mussel larvae infested waters.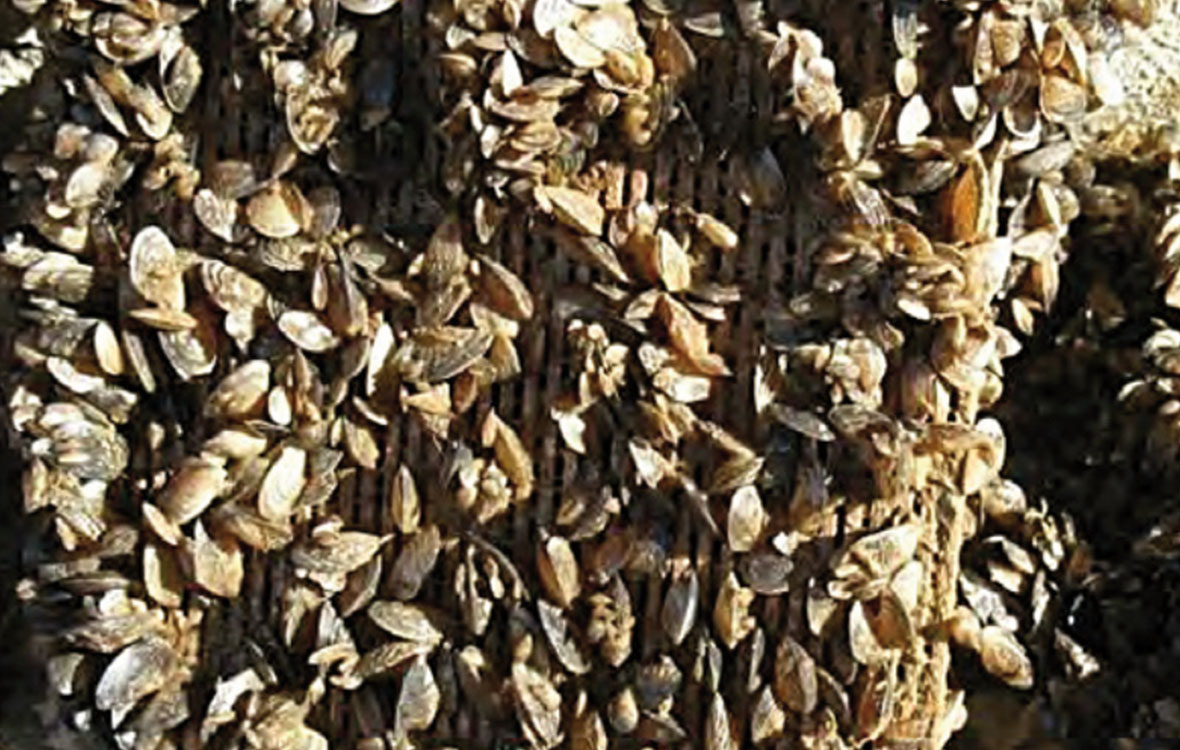 HOW TO GET RID OF MUSSELS
Mussels and mussel larvae are fast becoming a major threat to industry. Once mussels or their larvae are in your system, they can multiply unhindered and incapacitate entire pipeline networks. The unique MUSSEL STOP system from DANGO & DIENENTHAL offers reliable protection for your plant components against unwanted mussel infestation. It thereby minimizing breakdowns and maintenance costs.
MORE FILTERS
Your contact for automatic filters and basket strainers, cooling water filters, and other industrial water filters. Find the right filter technology and use our competent consulting services to explore all the different possibilities.
The right filter for every purpose
The field of application determines the technical filtration requirements and is the basis for purchasing basket strainers, automatic filters, and cooling water filters. The difference between automatic and manual filters is a key factor and one of the most important criteria in order to make your decision. Only if the filter technology fits your requirements and on-site conditions will you achieve a perfect result, giving you solid proof of the sustainable quality of DANGO & DIENENTHAL. We will assist you in your selection and offer you consulting, allow you to explore the different options and help you decide on a solution that makes no compromises and that will impress you with its impressive economic efficiency.
More efficient washing and better filtration results
There are also differences in the backwashing effect. Economic efficiency and the use of all available resources are not a matter of chance, but are rather intimately linked to your correct selection of filter technology. Make no compromises and, if you are trying to decide between automatic filters or manual filters, turn to the professionals who will explain the properties, functions, and advantages of the different options for your specific sector.
The right filter for every purpose
Basket strainers, cooling water filters, and water filters for various industrial areas all belong to your plant and constitute an important part of your company's equipment. Be it in the chemical industry or food processing, in plant engineering, or in local and district heating, in power plants or wastewater management, filters are one of the small, vital things, and they also contribute to environmental and material protection. You can filter water and select a basket strainer or cooling water filter that suits your needs and whose capacity and performance are tailored to the size of the residual particles.
For industrial water filtration, you have the option of manual filters or automatic filters and can opt for the concept that gives you the best results in all areas. With the support of DANGO & DIENENTHAL, you will make a good decision. Not every filter technology is automatically suitable for all areas of your industrial company. It depends on the mode of operation, capacity, performance and compatibility with your plant. Here we offer you expert advice and can help you tie up any loose ends, such as the decision of whether to use an automatic filter or a manual water filter in industrial applications.
Experience that inspires confidence
DANGO & DIENENTHAL has been active in the production and sale of industrial filters for three quarters of a century. We pay close attention to both the quality of the cooling water filters and to their suitability for your requirements, should you be looking for a water filter for industrial use. Take advantage of our consulting and find out whether an automatic filter or a manual basket strainer is the best choice for your specific field.
With over 75 years of experience, we are your contact for automatic filters and basket strainers, cooling water filters, and other industrial water filters. Find the right filter technology and use our competent consulting services to explore all the different possibilities.
Our team at DANGO & DIENENTHAL has the right filters for all areas of industry, irrigation, building services engineering, and plant and agricultural technology to ensure the optimum recirculation and use of available resources.